Solar Services for Our Customers
The Smart Solutions Approach to proper solar system design & installation
As your sustainable solutions partner, Skybridge Renewables wants to maximize your facilities energy savings by reducing your reliance on the utility's electrical grid. Our approach is to evaluate your kWh use profile and determine the most efficient and effective way to reduce those costs.
Skybridge Renewables is here to develop, design, engineer, construct and service our customer's renewable energy investments. Our mission is to provide a positive quality experience for each customer as we help them navigate and meet their renewable energy goals. Private sector projects have been on the properties and rooftops of some of the world's leading brands including Amazon, NBC Universal, Warner Bros Studios, Trader Joes and the Irvine Companies.
The first step in this process is to review your facilities lighting technology. If you've not yet upgraded your lighting to the most current LED lighting fixtures, then we recommend a lighting audit. Skybridge will provide that audit free of charge and prepare a report showing your estimated cost and kWh savings. In most instances, an upgrade to LED lighting will reduce your electricity cost from 40% to 60%.
After the LED lighting audit we have a new baseline established for your facilities kWh usage. We can then accurately design your solar installation to further minimize your reliance on the electrical grid. The Skybridge solar design team will compliment your LED savings with an additional 85% cost and kWh reduction with a customized solar installation specific to your properties.
This Smart Solutions Approach combines energy efficiency and renewable energy solutions to maximize your energy savings, significantly reduce your operating costs and greatly decrease your facilities carbon emissions.
We look forward to working with you to improve your company's bottom line and support a more sustainable planet.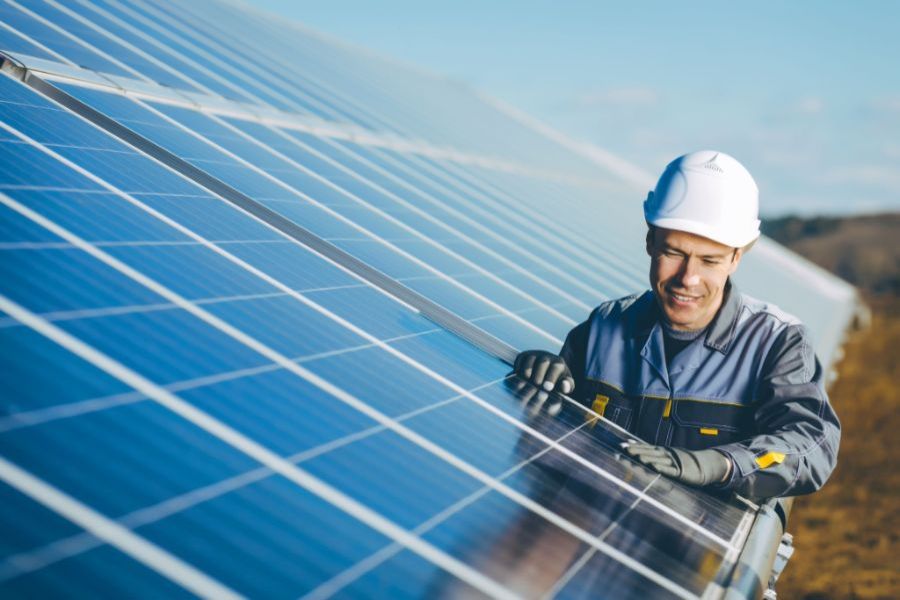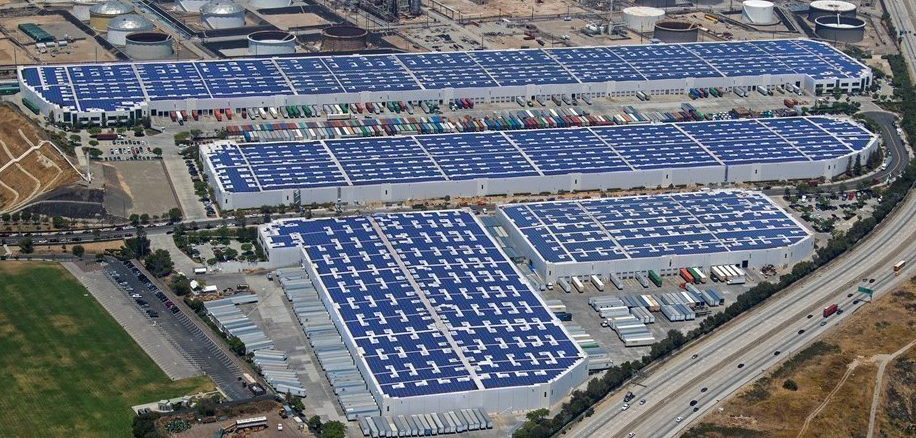 Have a question? Get a Free Consultation
Drop us a line and let us know how we can help you reach your renewable energy and energy efficiency goals.
Corporate Offices
Los Angeles, CA
San Francisco, CA
Phoenix, AZ
Minneapolis, MN