Skybridge Renewables
Our Team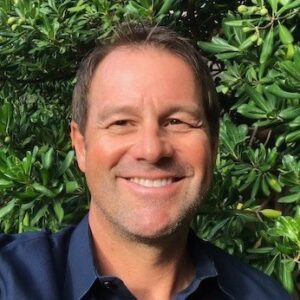 Paul Carey
CEO
Mr. Carey has been involved in the development and construction of hundreds of megawatts of renewable and energy savings projects over the last decade. From large scale solar and storage projects to geothermal, green hydrogen, micro-grids, LED lighting retrofits to EV Chargers. Mr. Carey's experience in financing projects and renewable investments started in the 90's when he managed investments for various entities worldwide. Mr. Carey is a trusted partner to many of the world's largest institutions in helping them achieve their sustainability and energy goals.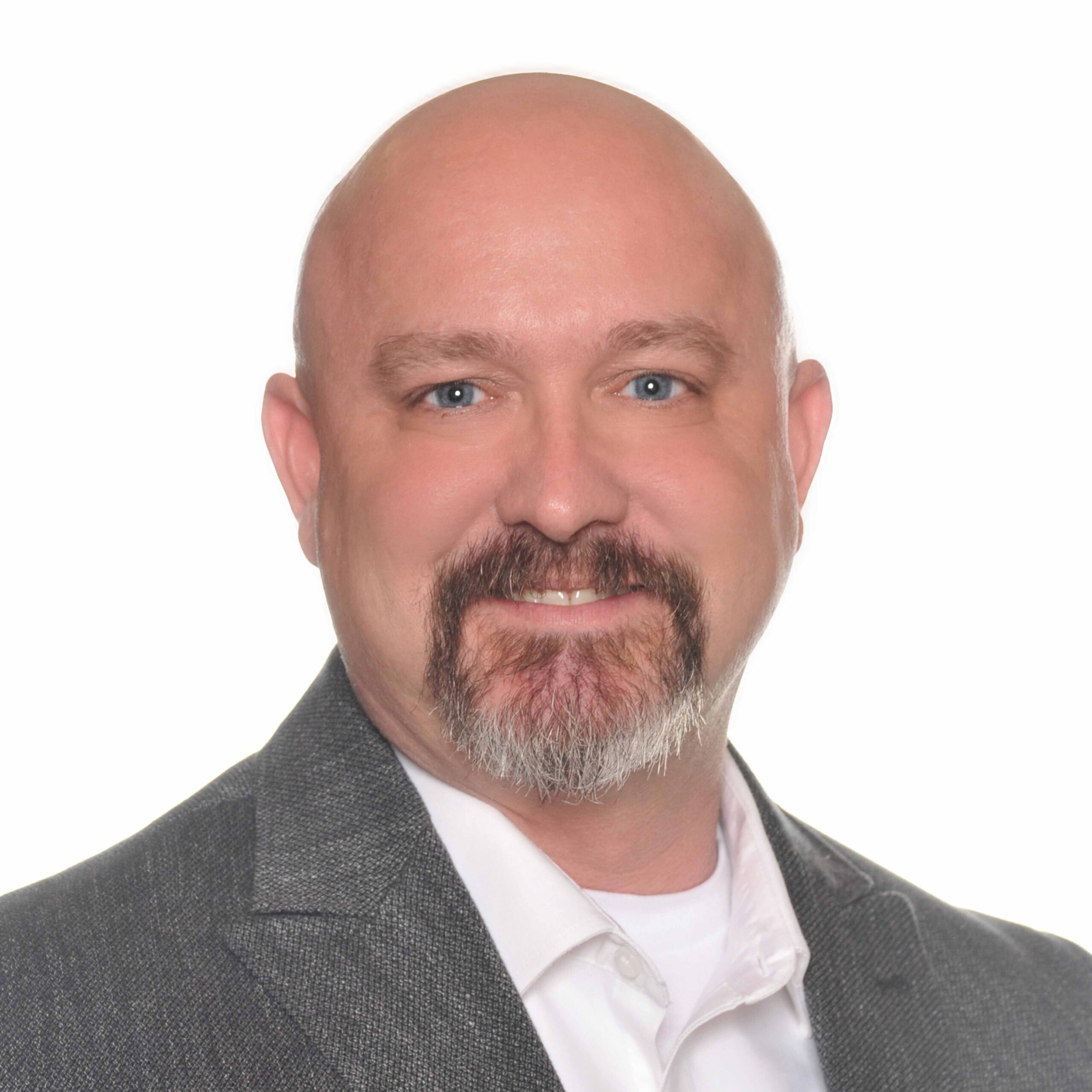 Jason Atkins
COO
Jason Atkins is the Vice President and Chief Operating Officer with over 20 years' experience in construction and integration management, labor relations and renewable development. Jason has experience in both private and public works utility scale renewable energy projects.

Prior to joining Skybridge Renewables Jason was the Director of Accounts and Labor Relations for a large scale commercial solar and battery energy storage installation company. Before completing his Bachelor's Degree in Business Administration and enter the construction and renewables sector, Jason spent 12 years in the United States Marine Corp.

Sky Bridge Renewables applies its expertise in solar design, engineering, and competitive financing for solar projects and portfolios throughout the US. Our goal is to accelerate the growth of renewable energy, yielding more resilient businesses, healthier citizens, and a safer environment.
Have a question? Get a Free Consultation
Drop us a line and let us know how we can help you reach your renewable energy and energy efficiency goals.
Corporate Offices
Los Angeles, CA
San Fransisco, CA
Phoenix, AZ
Minneapolis, MN